MINISTRY TRAINING SCHOOL
Ministry Training School is the answer for believers who may have never attended any formal Bible college and would like to understand and study foundation principles.
Ministry Training School is designed for each student to develop a strong biblical foundation to grow in their life and calling. The emphasis in Ministry Training School is on preparation for life and ministry in how to be led by the Holy Spirit & Word of God. Each course is taught with a biblically accurate, theologically sound, and applicable approach.
Ministry Training School is designed to prepare you to live a victorious, overcoming life of faith in your unique ministry calling.
Discover what it means to embody faith, integrity and excellence in ministry!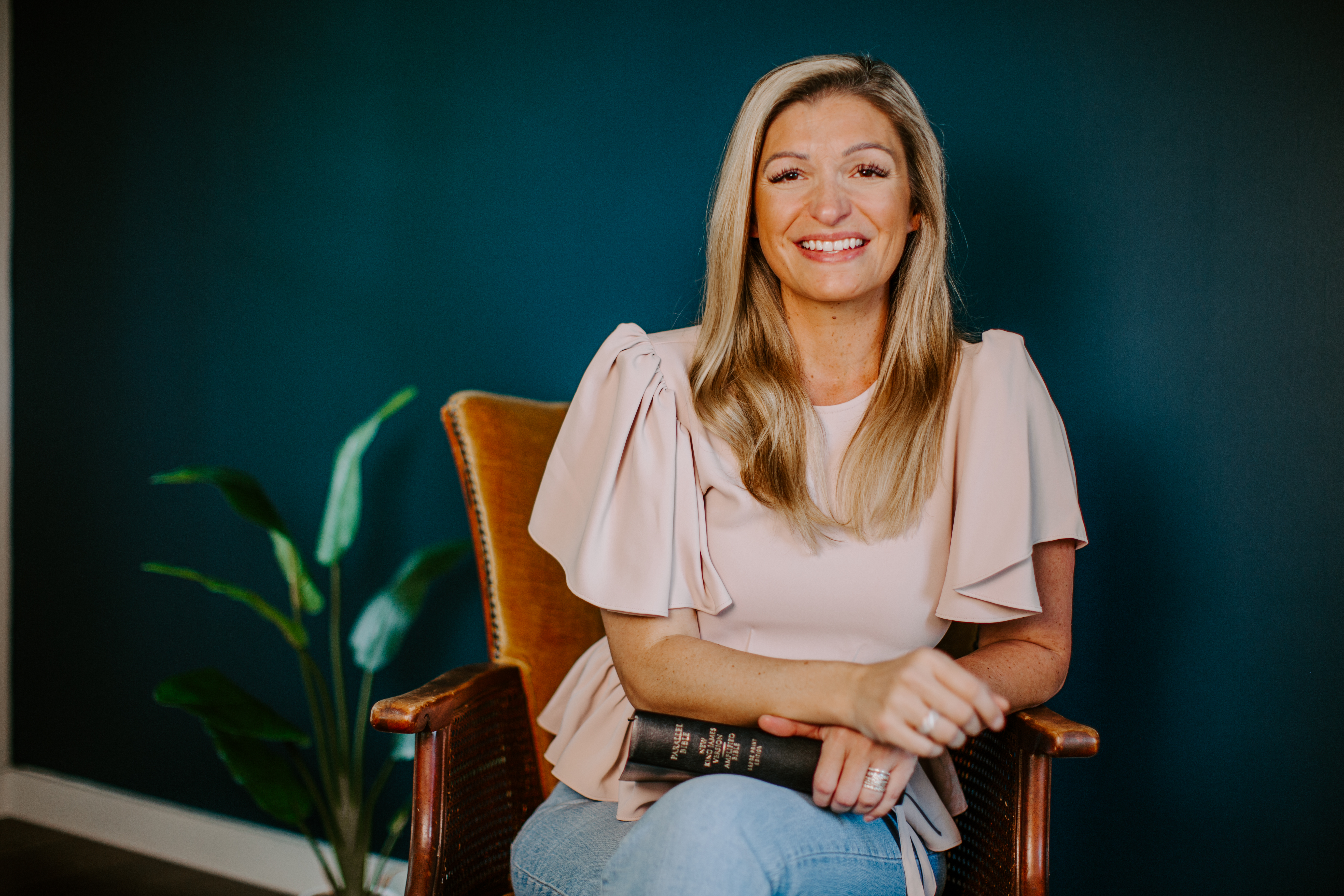 Core Topics


We Will Cover
Being a Disciple
Value and Worth
Renewing Your Mind
The Holy Spirit
Purpose and Destiny
Avoiding Deception
The Power of The Word
Great Commission
Sexual Purity
Walking By Faith
Bible Tithing Principles
Theology: The Names & Attributes of God

Other Ways to Work with Joanna Beck