This is a monthly group that will give you exactly what you need to grow and be inspired to be bold in all areas of life. Not only do you get training each and every week, but you also get to be part of one of the best, most supportive and encouraging communities online.
What you get..
Access to private Facebook group for encouragement and accountability
Live Q&A's
Monthly Masterclasses
Guest Speakers
Pop up Devotions
Activations, tools, and assignments to help get you to the next level
Weekly prayer where we pray over not just your needs but your wants

Monthly Masterclasses
Each month we have a masterclass on specific topics.. anything from social media influence, to health and fitness, beauty, motherhood, marriage, singleness, entrepreneurship and so much more. These targeted training sessions are truly game-changers!

Q&A's
We have different formats including live sessions for Q&A and you will love them all! There are many opportunities to get all your questions answered and learn from the questions of others.
Private Facebook Group
Once you have signed up you will receive an email with all group details and links.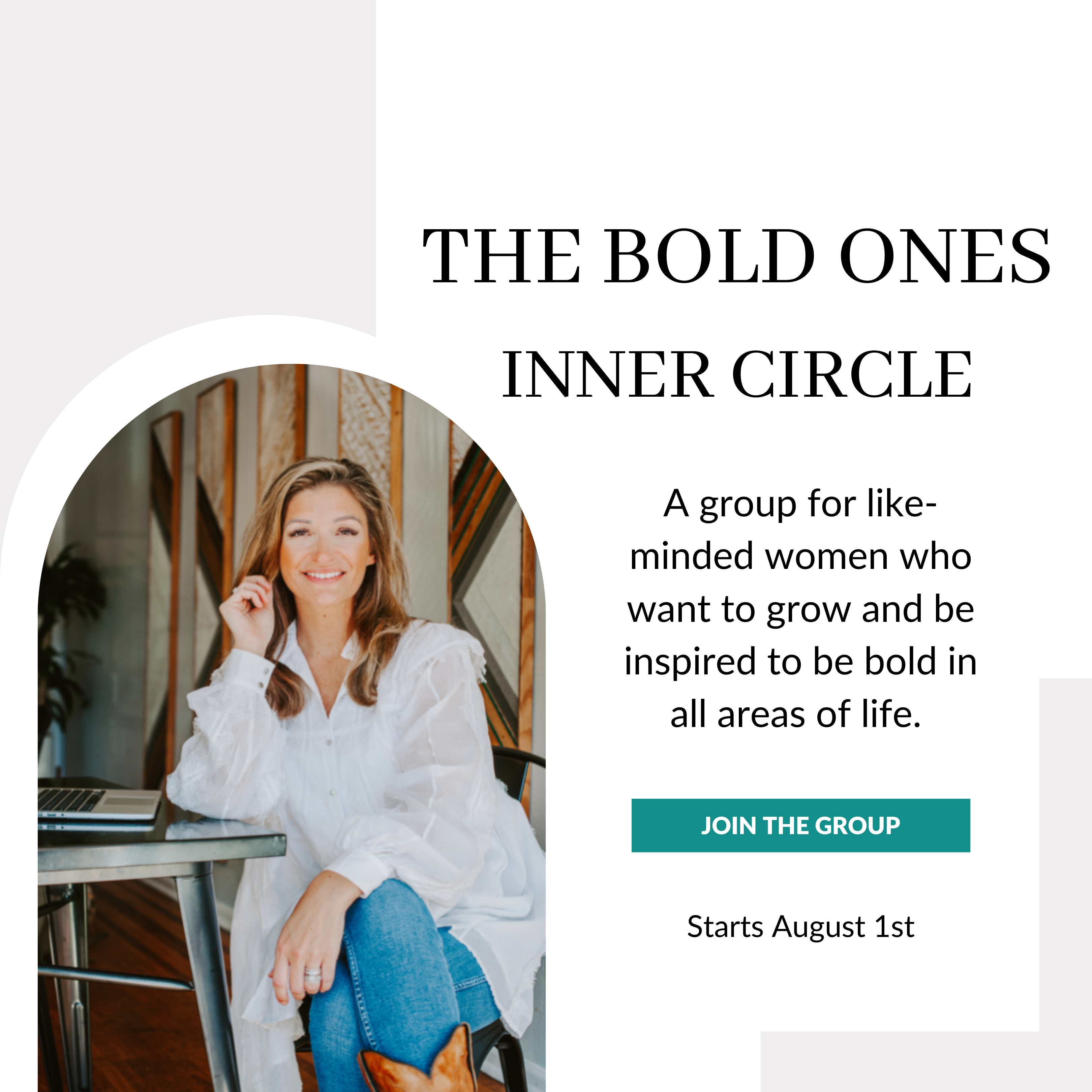 THE BOLD ONES INNER CIRCLE WITH JOANNA BECK is a monthly membership group where you will be inspired to step out of your comfort zone as we share ideas and strategies to get you moving.
Come find your tribe! This group is full of like-minded women just like you!
Finding people who are in or have walked through similar situations that can help and encourage you is key and we are all waiting to meet you.